WE ARE HIERO CONSULTING
At Hiero, our team possesses the knowledge and expertise to help your enterprise team leverage the full potential of your Marketing Automation platform. Is your group looking for an SME or strategic partner to help with Eloqua, Pardot, Salesforce Marketing Cloud, Active Campaign, or are you still in need of a solution we can help get the job done. To support your needs across all sales channels, our team has extensive experience integrating with Salesforce.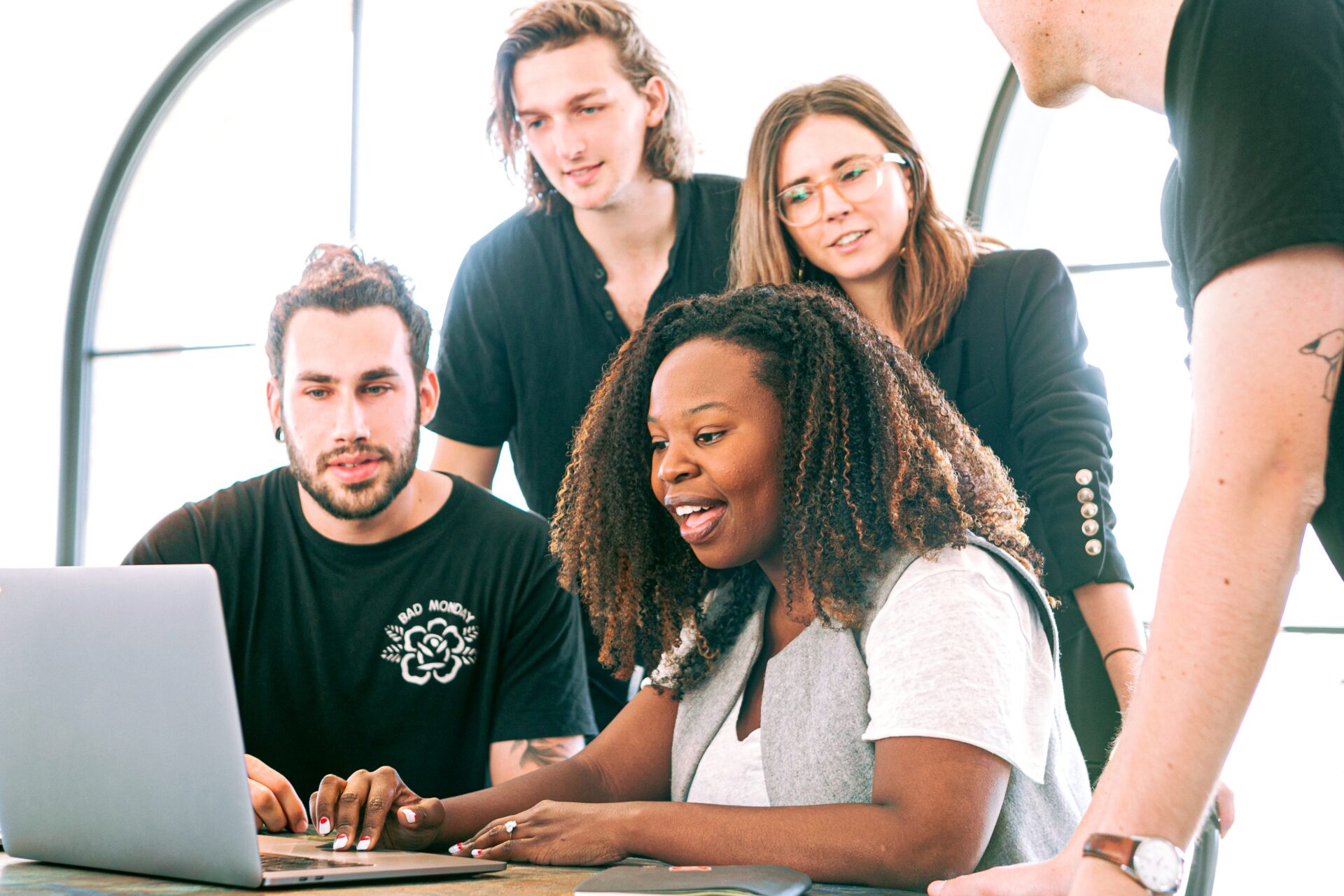 When your business finds it hard to get the right people and automate the right software, among all of the other demands of a business. We make the process simple by helping to assess what is necessary today, tomorrow, and in the future, since we don't conform to the "norms," we can offer boutique level services at all business levels.
Free Playbook or Journey
Curious of what's next? Let our team of experts develop a complimentary playbook.
Customer Loyalty Marketing
Customer Loyalty drives sales fast. We have worked with companies to learn how customer loyalty can lead the sales department.
Data Back Decisions
We use your customer data to bring predictability to life. We're a data-driven company, and we use data in a big way to help our clients. We know that the data you're collecting on your customers is precious. We can help you turn that data into meaningful insights that will help you grow your business.
Customer Journey
Knowing the path your customers take through your business is vital to keeping your profits high and your MRR predictable.
Prospect Nurture
Our marketing automation software helps you create effective relationships with customers and prospects through innovative messaging and dynamic campaigns. It also protects your customers' information by complying with data-protection laws like GDPR.
The Experience You Need
We allow our staff to provide full data transparency. Our transparency is what enables clients to understand which platform generates revenue—empowering you to make business decisions with real-time data.
Simple Services For Complex Needs:
Full Social Media Management
Coordinated Advertising Campaigns
Custom Data and Metrics Dashboards
Website Development and Auditing
We build custom packages tailored to your unique business needs.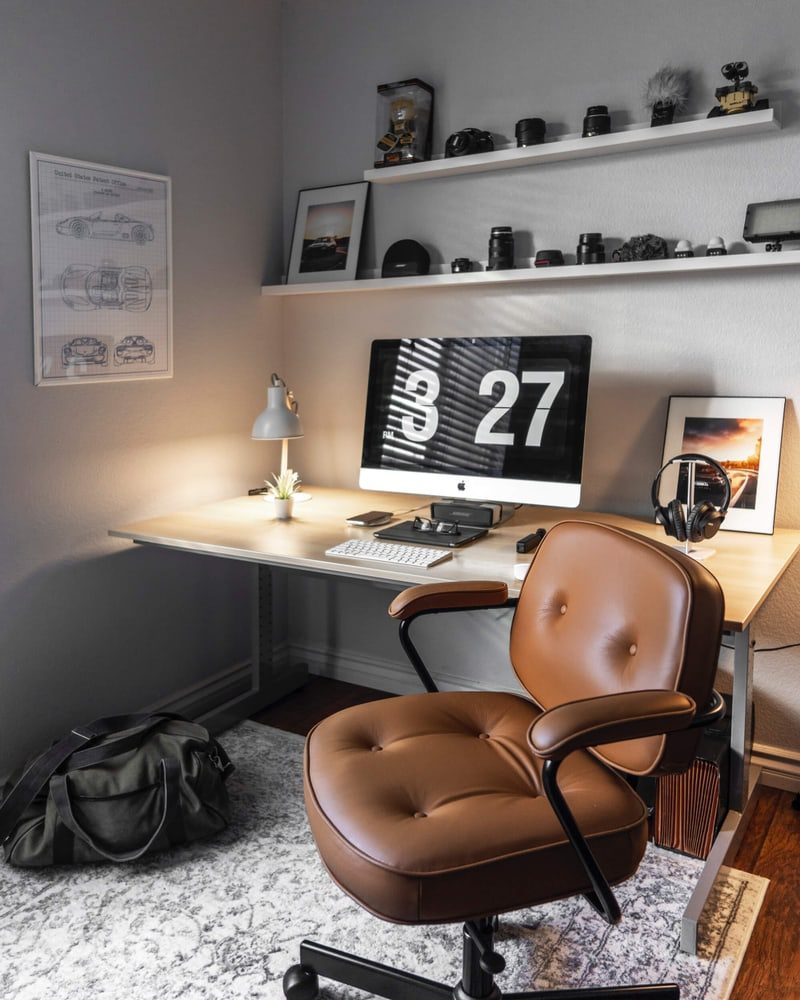 Audience Segmentation
All your customer data should have a conversation.
Segment customers into different groups based on their activity, and interests, and then reach out to them separately by email, social media channels, or direct mail.
Email Marketing
The most valuable kind of email is the one that's read. Let our team create email templates to expand your marketing strategy. We'll create, design, and code templates for you that are on brand and will improve your results.
E-Commerce
We support your needs across all sales channels, and our team has extensive experience integrating applications with Salesforce. Increase e-commerce website traffic with customized URLs and access rules.
Web Development
Web pages are an effective way to increase online traffic, capture more leads via email opt-ins, and provide customers with an outstanding experience.
Our team creates stunning web pages that convert and increase online traffic.
Customer Journey
Improve your marketing strategies and customer service interactions with a customer journey. Emails that automate your customers through their journey and past their competition
Salesforce Architects
We Build That Bridge You Need For Salesforce. We support your needs across all sales channels, and our team has extensive experience integrating applications with Salesforce
Salesforce Architects
We support your needs across all sales channels, and our team has extensive experience integrating applications with Salesforce.

Integrated Referral Software
Our company helps companies run different programs, such as referral, affiliate, partner, influencer, and advocate programs, in a single platform.
Digital & Geo Location
Combining the power of advanced data analytics with intelligent algorithms deliver the right media assets to your target audience groups to drive the most effective results.
Customer Acquisition
After scoring your leads, we'll automatically send them down their best path towards revenue. Whether its personalized onboarding nurture.

30+ Years
FORTUNE 50 MARKETING EXPERIENCE
15+ Years
INFORMATION SECURITY EXPERIENCE
20+ Years
RETAIL AND ECOMMERCE GROCERY, HOME IMPROVEMENT, APPAREL AND TECHNOLOGY
10+ Years
SUPPLY CHAIN MANAGMENT
5+ Years
BITCOIN IMPLEMENATION
15+ Years
WEB DEVELOPMENT
20+ Years
DEPARTMENT RESTRUCTURING
Exploring the problem
A successful marketing plan relies heavily on understanding revenue, expenses, and goals. Our team, with you, will walk current state marketing plans and ideal state.
Metrics and KPI's
Real-time tracking and reviewing your companies, most important metrics are essential to every business. We build custom dashboards for each client with data most relevant to your bottom line. Allowing you to stay focused on your goals.
Launch and support
We take our clients to the next level with one on one support from start to finish. With a dedicated project manager who will continue to perfect your marketing plan and act as a partner to develop new ideas.
Finding the solution
Once we have identified the gaps, our team helps to develop a successful marketing campaign that delivers your ideal state. These can be simple or as complex as your business.
Implementation and Training
We take the guess work out of who handles what. Our team creates clear plans and documents to ensure any new process or change is ready. No client should ever have to create a new process on the fly.
Office Address
805 Lake St.
Oak Park, IL 60301, US
Hours of Operation
M-F: 9am - 6pm CST
S-S: Closed