Hire a Hiero today!
If you can imagine it
we can make it
We are a full scale marketing, IT & business platform specializing in complex solutions.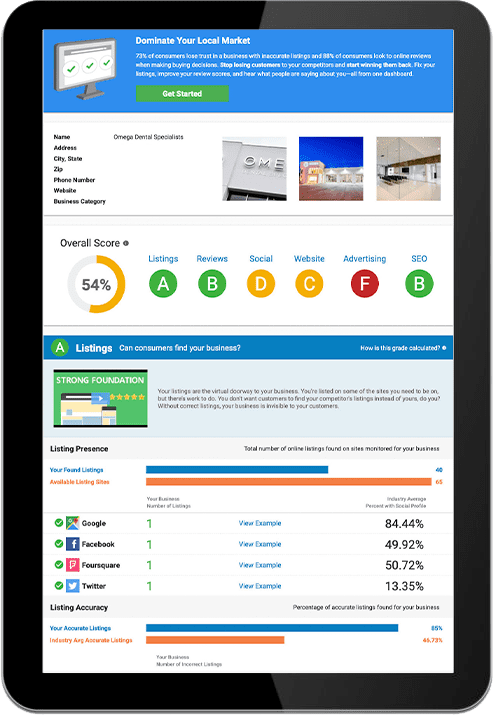 Get A Free Snapshot Report
An award-winning, automated marketing needs assessment for your business.
Services
With more than 20 years of experience, we can deliver the best product design.
Audience Segmentation
All your customer data should have a conversation.
Email Marketing
The most valuable kind of email is the one that's read.
E-Commerce
Increase e-commerce website traffic with customized URLs and access rules.
Web Development
Our team creates stunning web pages that convert and increase online traffic.
Customer Journey
Improve your marketing strategies and customer service interactions with a customer journey.
Salesforce Architects
We build that bridge you need for salesforce and support your needs across all sales channels.

The Hiero Team was able to define my revenue channels and customer base. I no longer waste money advertising or posting on social media to people not interested in my products!

The Hiero Digital team was able to streamline and automate my customer on-boarding. This has saved me countless hours each week.

I was able to secure multiple risky online processes and implement a full Cyber Security Policy for my staff. Saving me from legal disclosures and compliance with GDPR.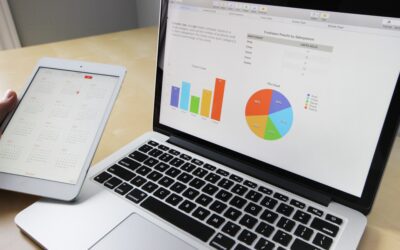 Building trust and credibility has become one of the most important aspects of successful marketing in a world where information flows freely, and choices are seemingly endless. Consumers are not just looking for a product or service anymore; they seek authenticity...
"*" indicates required fields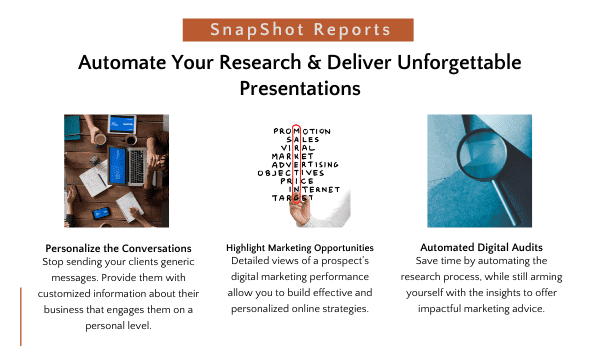 Office Address
805 Lake St.
Oak Park, IL 60301, US
Hours of Operation
M-F: 9am - 6pm CST
S-S: Closed
Copyright © 2023 Hiero Digital | All Rights Reserved